In this article, let us discuss about a strange behavior of SharePoint 2013 Search.
i.e., The Search Results were not fetching the contents available in Claims Authenticated Web Application. This warning message is shown at the time of modifying the Authentication Provider itself.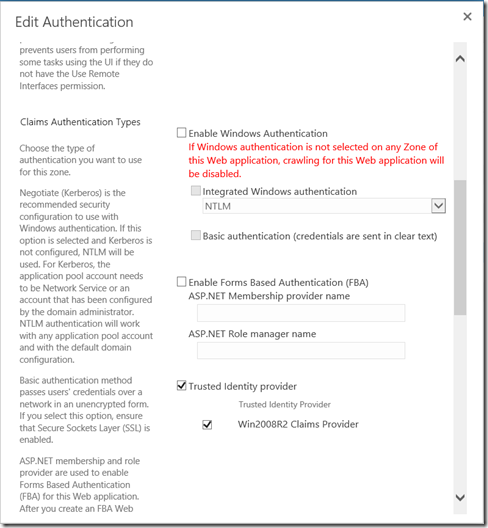 But even then, for some security reasons, we are going with the Claims Authentication. At that time, we need our site contents to be crawled and displayed on the Search Results. Let us see a quick work around for this and then feel how easy it is.
Basically, what we are going to do is,
1. Extend the Claims Authenticated Web Application into a Windows Authenticated Web Application.
2. On the Content Source, give the Extended WebApplication as the Source.
3. Create a new mapping on the Server Name Mappings.
Let us how to do these things step by step.
1. Login to other web application and do a trial search. This is to make sure that the search is configured properly.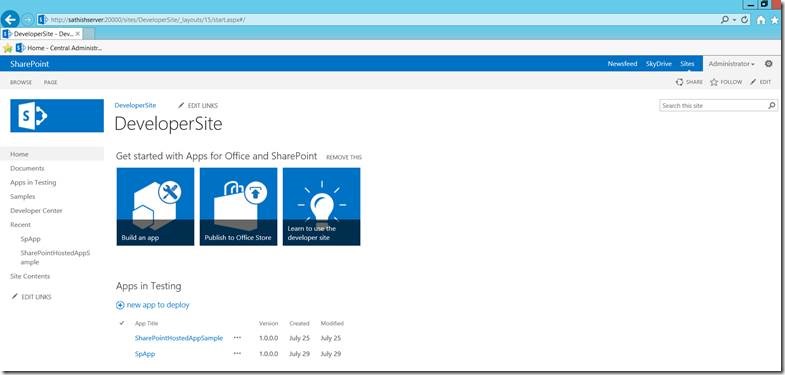 2. The results are displayed as below.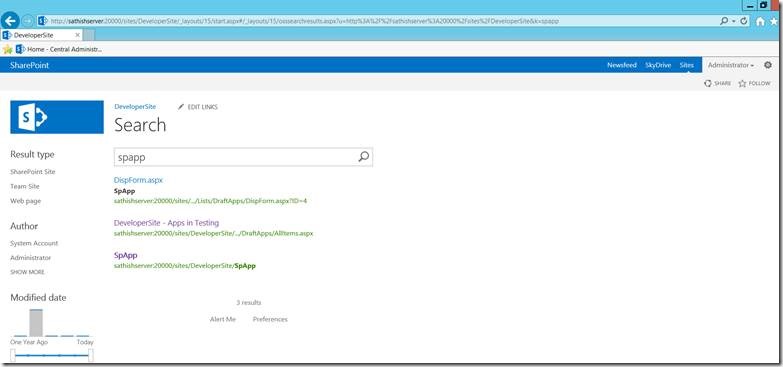 3. Now go to the claims based site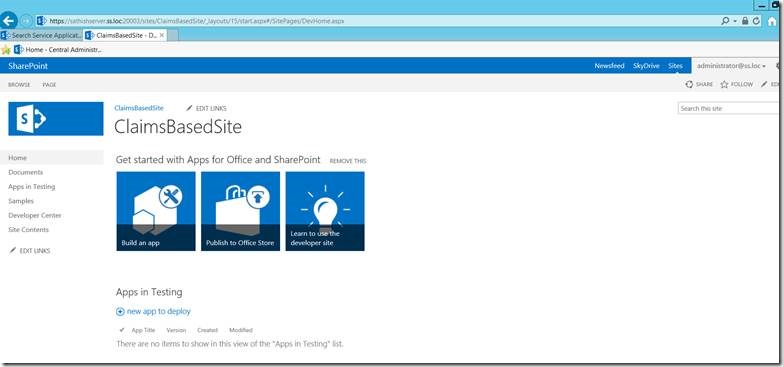 4. Add a test document.

5. Do a full crawl. Even after a full crawl also, the document will not get listed on the Search Result.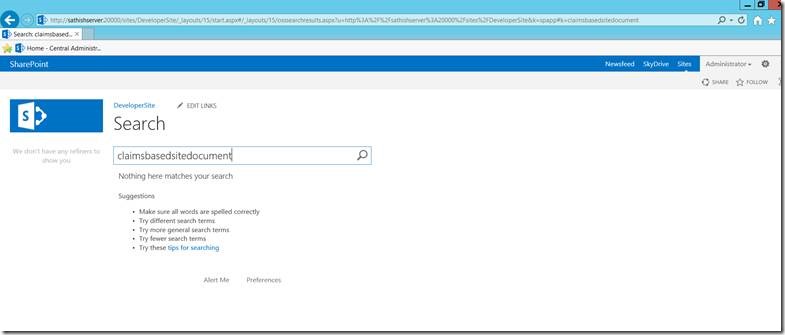 6. Go to Central Administration.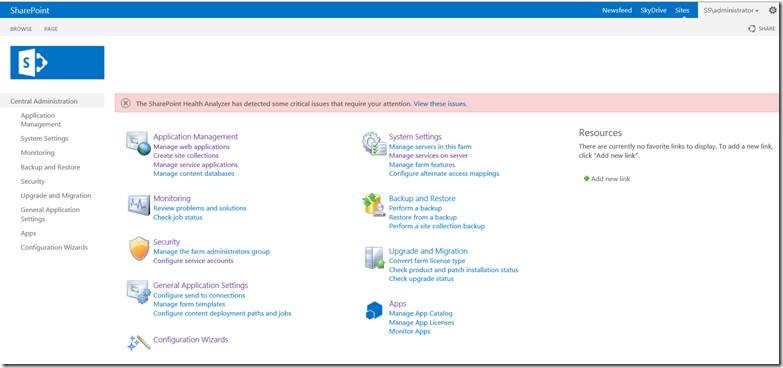 7. Click Manage Web Applicaitons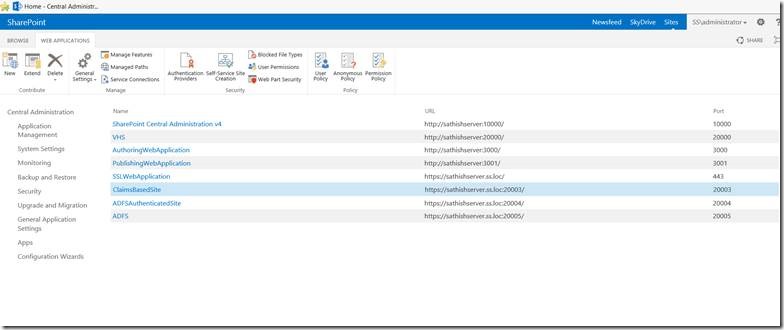 8. Select the ClaimsBasedSite Webapplicaiton and Extend it.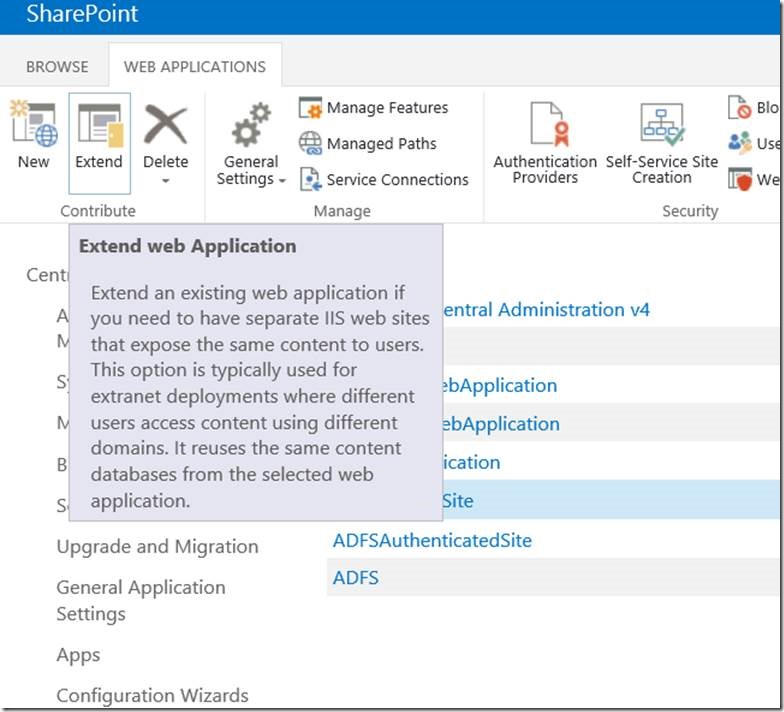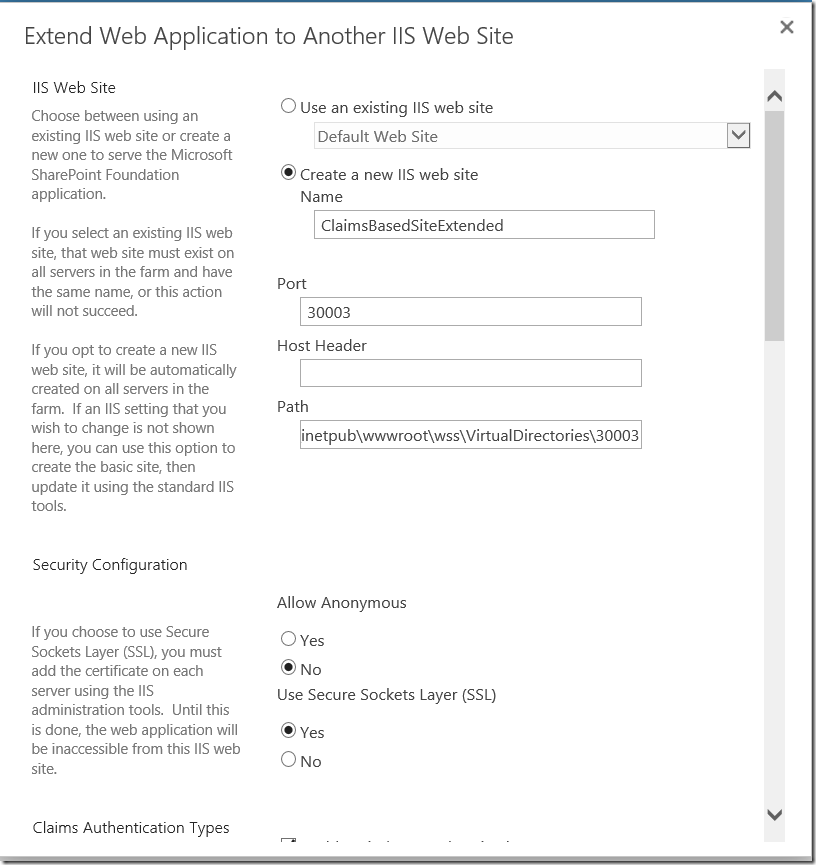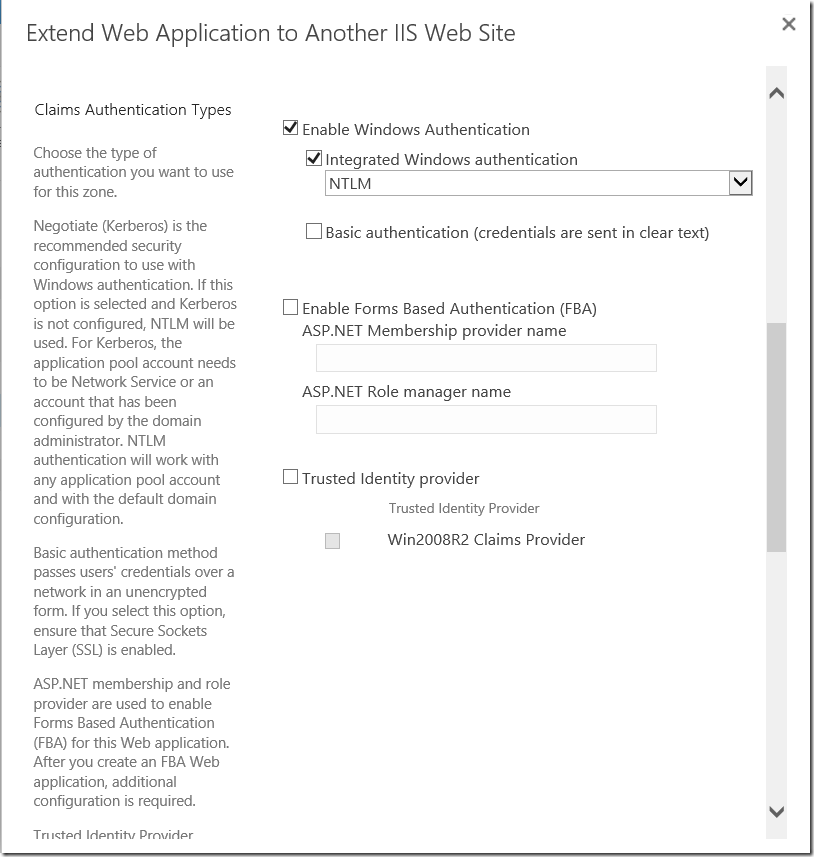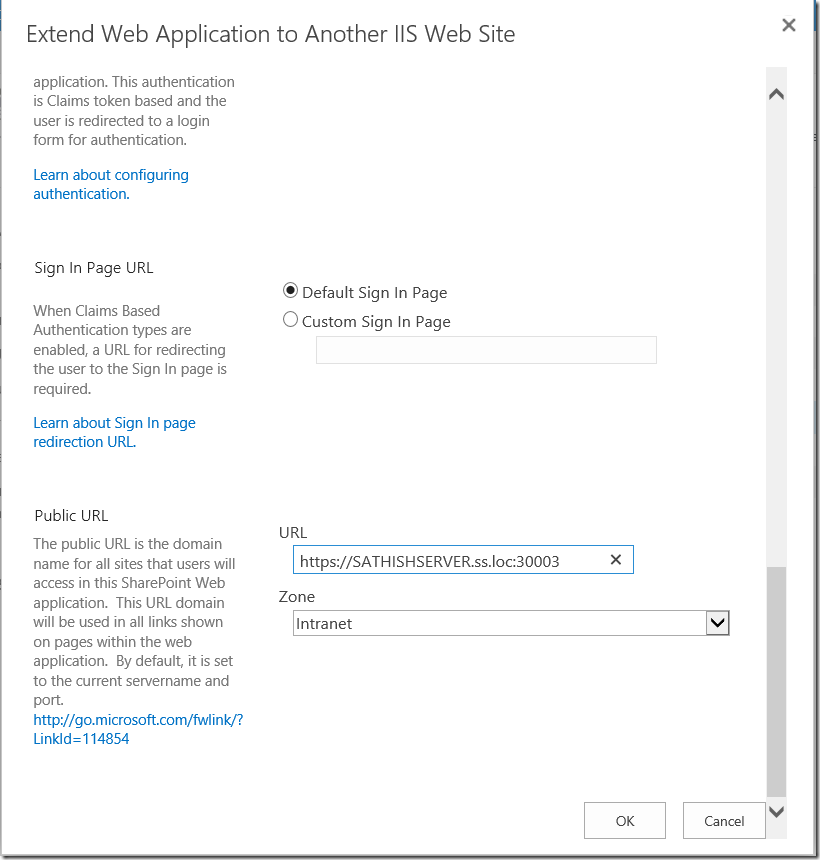 9. Now, we need to map this web application also to a Certificate. Since this is a ssl enabled web application.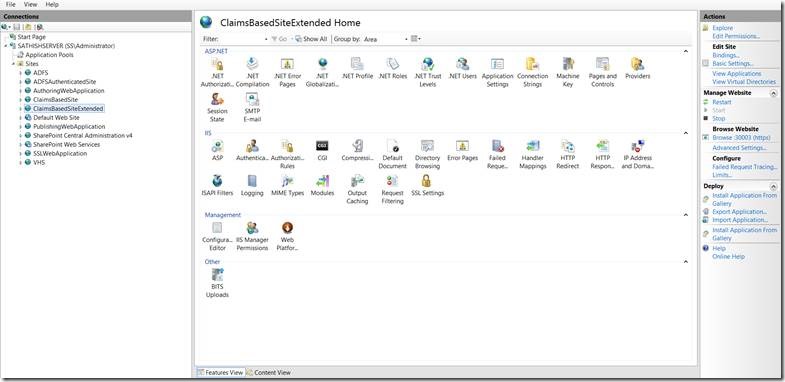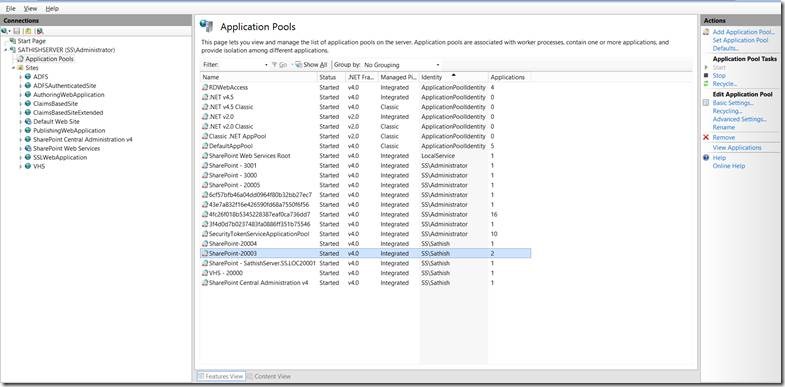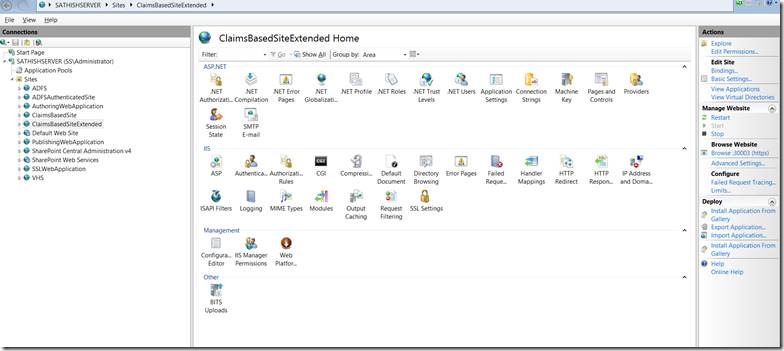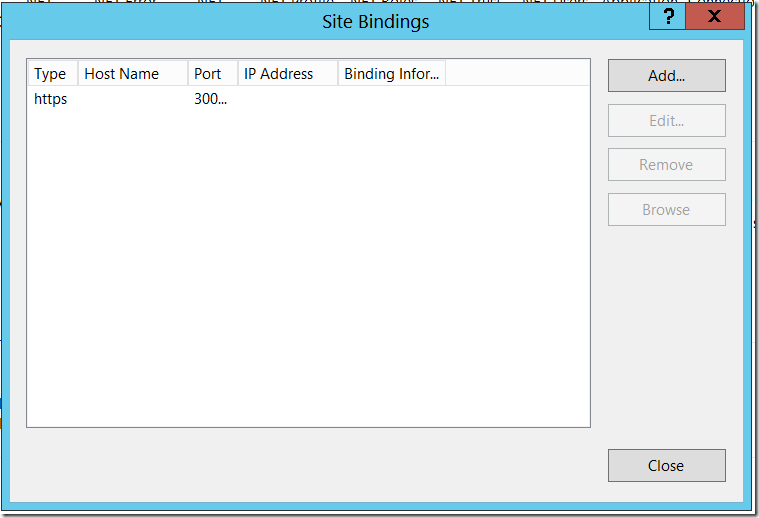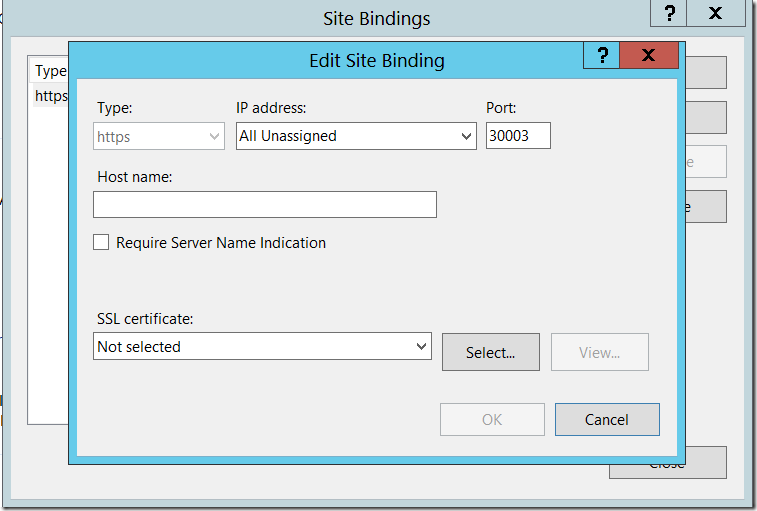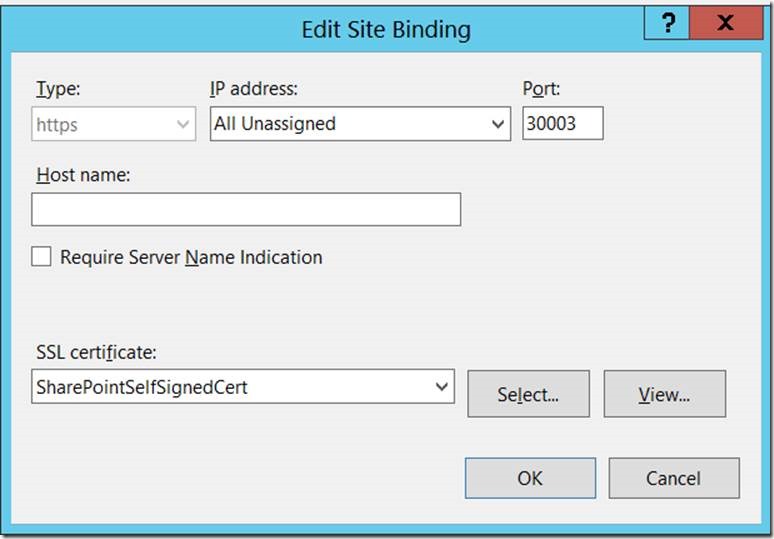 10. Now, we completed the Extension step. Let us go to the Server Name Mappings.
11. Go to Central Administration -> Manage Service Application -> Search Service Application.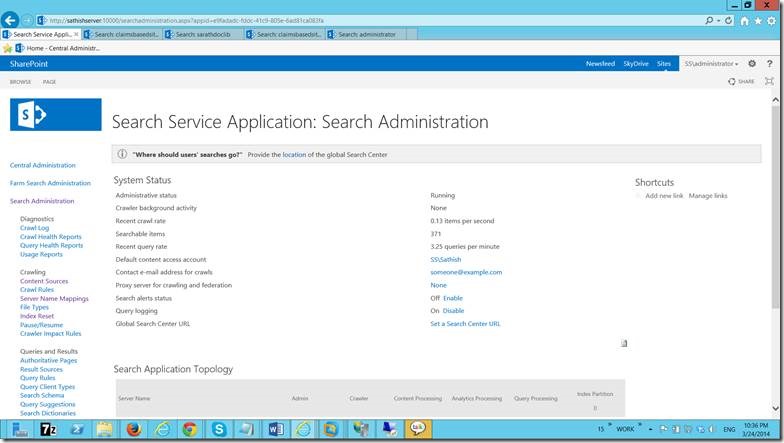 12. Click on the Server Name Mappings on the Left Hand Navigation.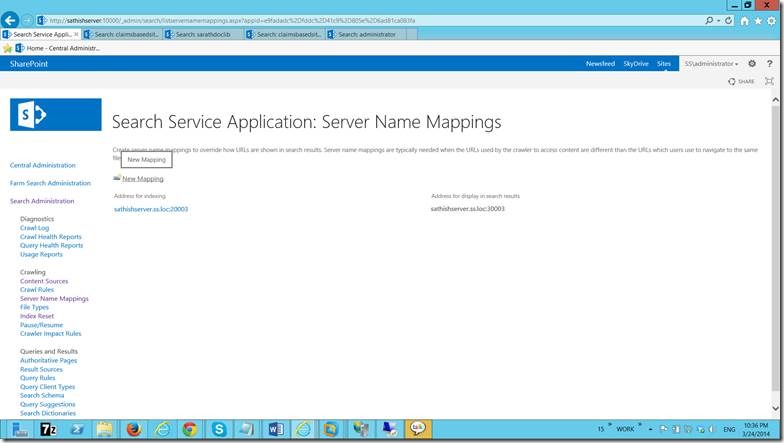 13. Select New Mapping.
14. Address for indexing is:  your friendly URL which users accessing
15. Address for display in search results: URL of machine name
16. Reset Indexing data, From search service application
17. Restart the Search Services
18. Run full crawl
19. Search the content
20. Now the content will be displayed properly.
Happy Coding.
Sathish Nadarajan.