Usually in SharePoint Modern UI, to create a Modern Site, we will see an option in the _layouts/sharepoint.aspx file.

But in one of the tenant, when I login, could not see the Create Site Option.

After few analysis, found the settings is available on the settings of the SharePoint Admin Centre.
1. Go to the Admin Centre.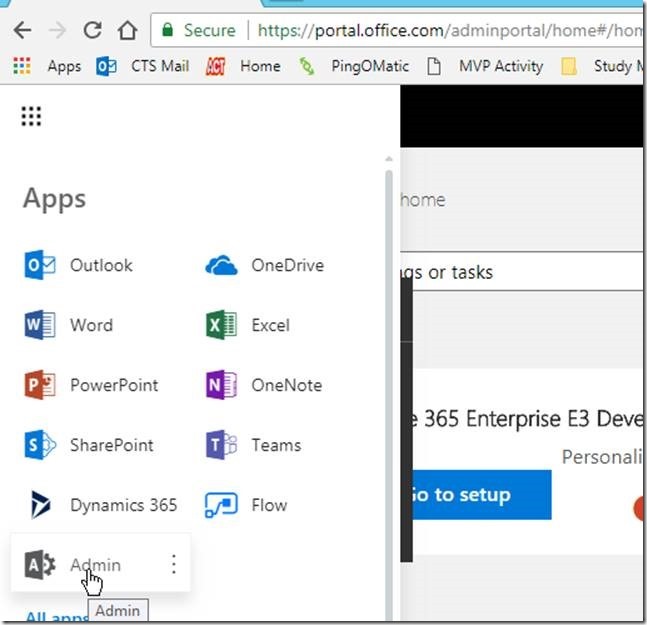 2. Select the SharePoint on the Admin Centre.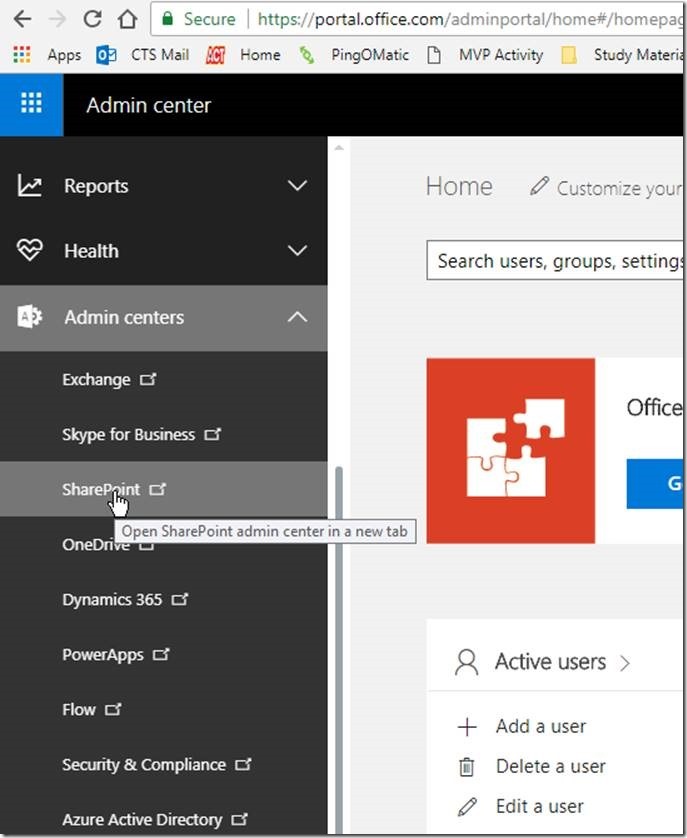 3. Select the "Settings" on the admin centre.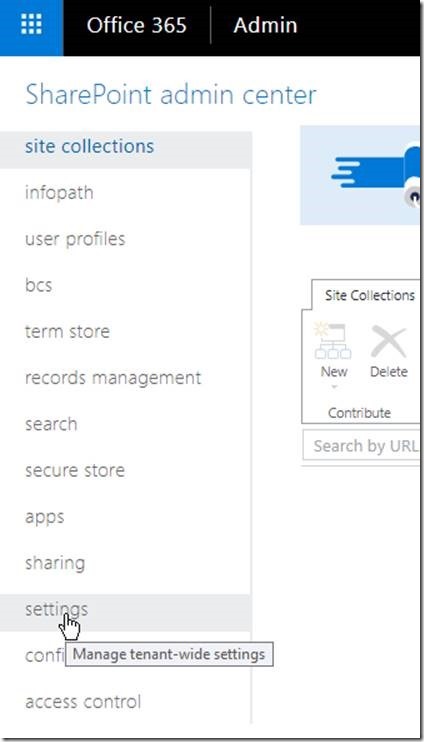 4. Make sure the settings are as below.

5. In the tenant, which I could not see the "Create Site" the settings was like Hide the Create Site Command.

6. After changing this settings, I was able to see the Create Site command on the SharePoint.aspx page and was able to create new sites.
Happy Coding,
Sathish Nadarajan.