Create Managed Metadata Service Application.
Follow the Steps to create the Managed Metadata Service Application.
1. Go to Central Admin->Manage Service Applications
2. Click on New and Select Managed Metadata Service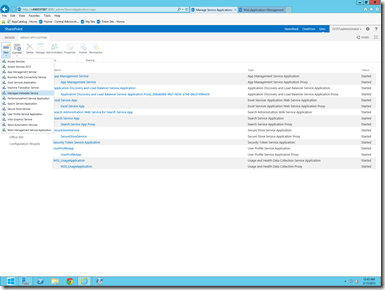 3. Key in the Name as "ManagedMetadataServiceApplication" and the necessary information as below.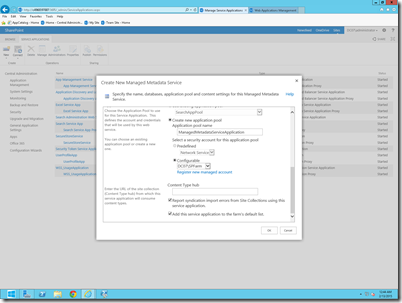 4. As soon as it got created, if we try to open, we may get the below error page.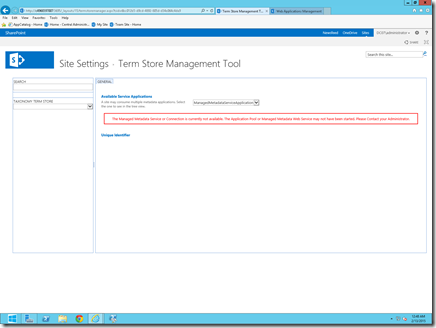 5. For this make sure that the "Managed Metadata Web Service" has been started. To do that, follow the screen shots.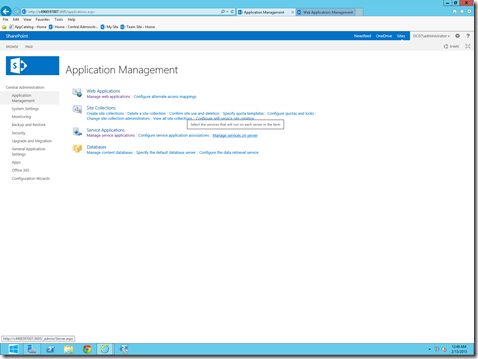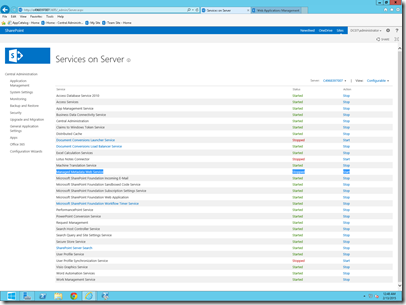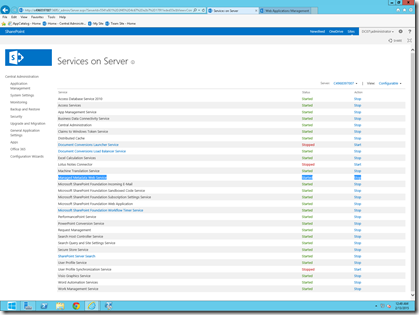 6. Then do an IISRESET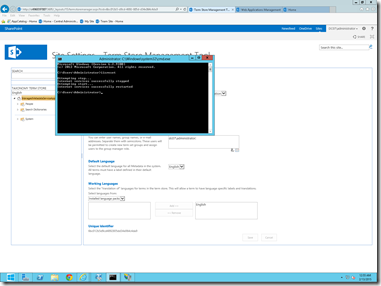 7. Now go back to Managed Metadata Service Application. We will be able to see the default term sets.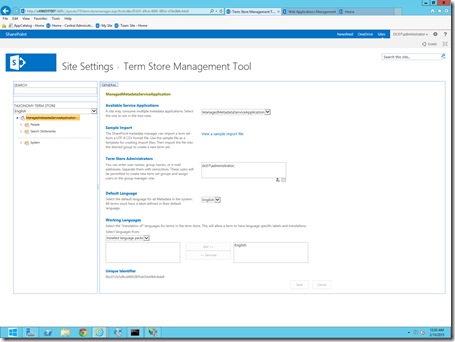 8. On that, let me create a Term group called – DemoNavigationTermGroup and create the terms as shown in the below figure.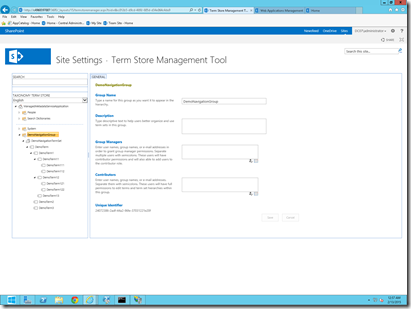 Let us see about the Content Type Creations in Part4
Happy Coding.
Sathish Nadarajan.