In the previous article, we saw, how to convert the VHD file into a VMDK file. Now, let us see, how to create a VM on VMWare from this VMDK file.
Let us go with the step by step approaches.
Let us open the VMWare.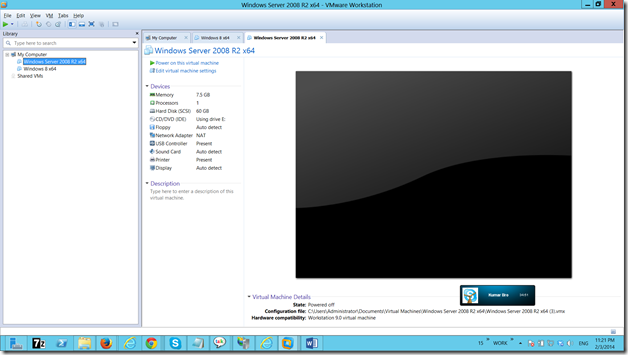 Go to the New Virtual Machine Menu.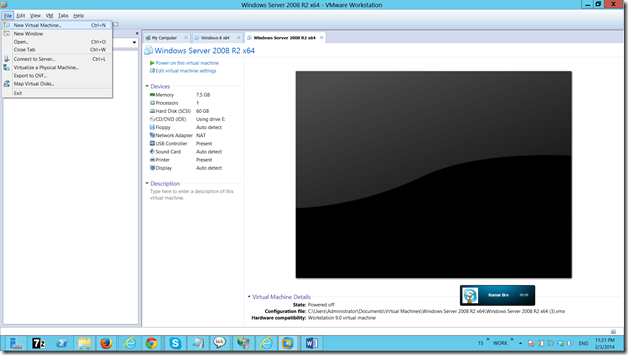 Select the Custom on the options.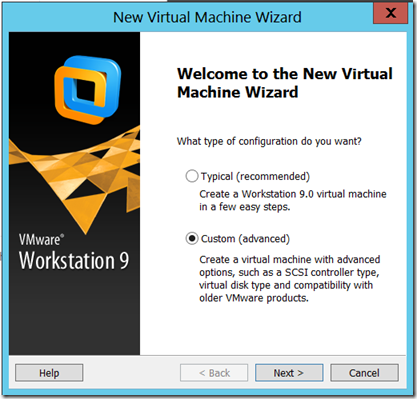 Select the Hardware as WorkStation 9.0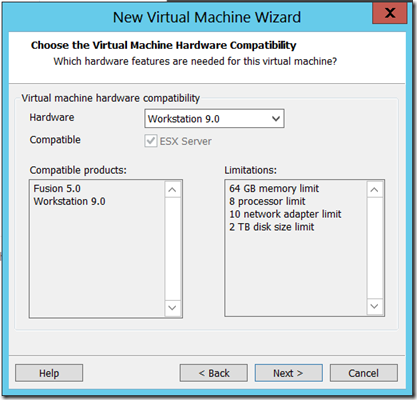 The Operating system, we are not planning to install now. Hence, give later.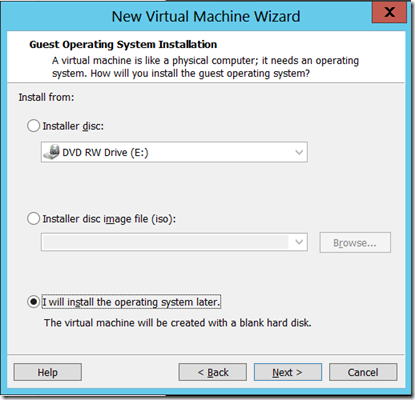 Select the Version of OS, which you will be using.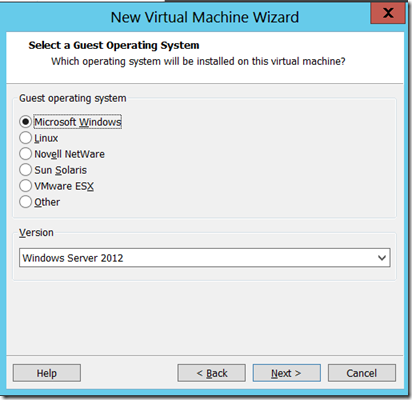 Give a name and browse a location folder.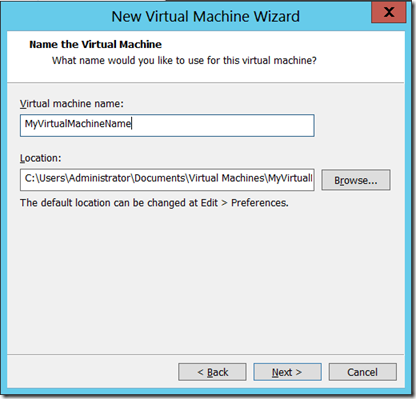 Select the Number of Processors required for your VM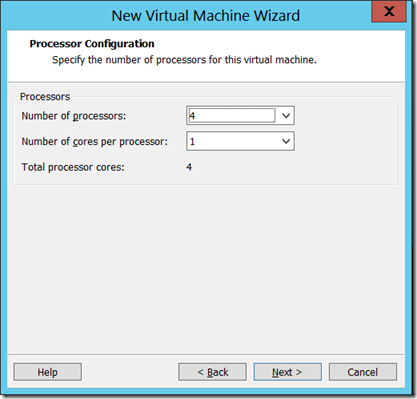 Allocate appropriate memory. Even in future also, we can edit the hardware configurations.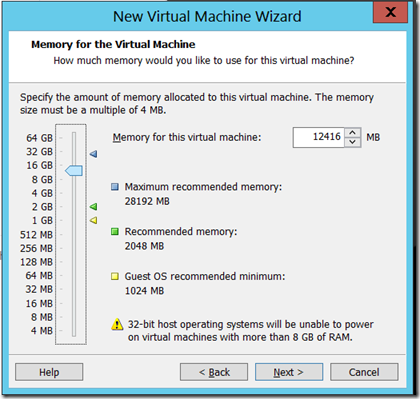 Select the Network Type screen as NAT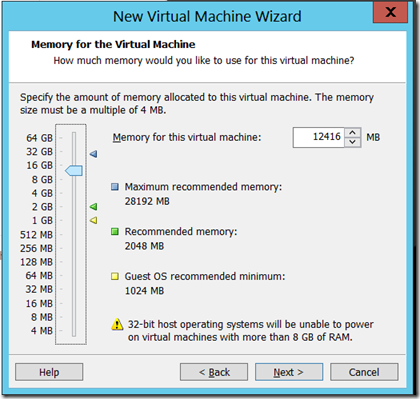 Select the IO Controllers also.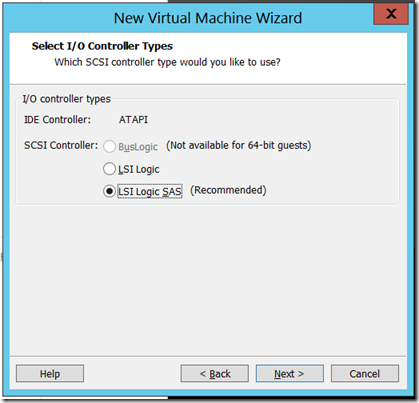 On the disk selection, choose the second option as "Use an Existing virtual disk"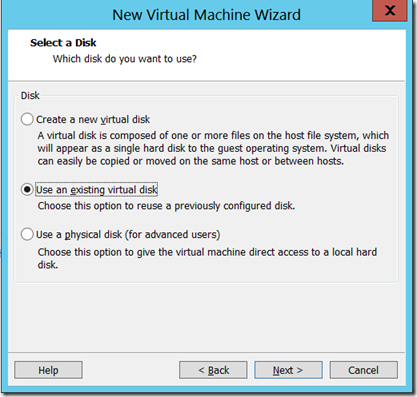 Select the VMDK File, which we created.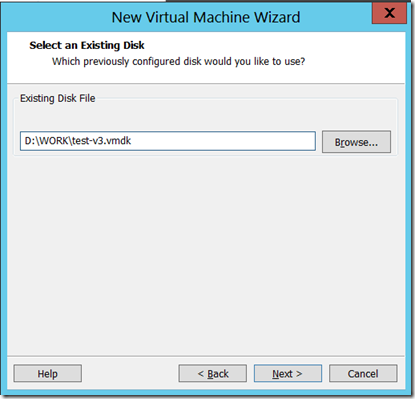 Keep the Existing Format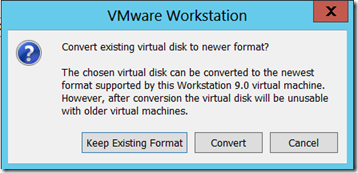 Click on finish.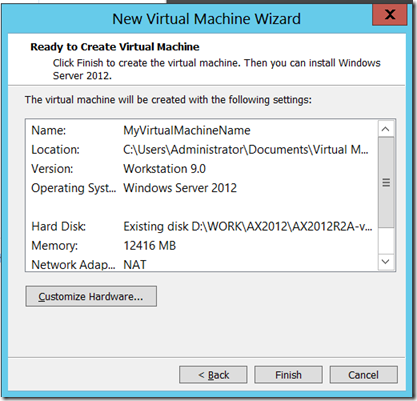 That's it. We done with our new virtual Machine with our VHD & VMDK.
Happy Coding.
Sathish Nadarajan.