In some scenarios, we may require to Create our Site Collection in a separate content DataBase. SharePoint does not allow us to do this directly. Because, the Content DataBases are created at the time of creating the WebApplications. i.e., When we create the web application, at that time, we are having an option to create the Content DB. But when we create some site Collections, then the Sites will get created on the Same Content DB, based on our Threshold limit of the DB.
But in certain cases, we may require to have a separate Content DB to take the backup and restore easily. In that case, let us how to do that step by step.
1. Go to Central Administration.
2. Click on Application Management.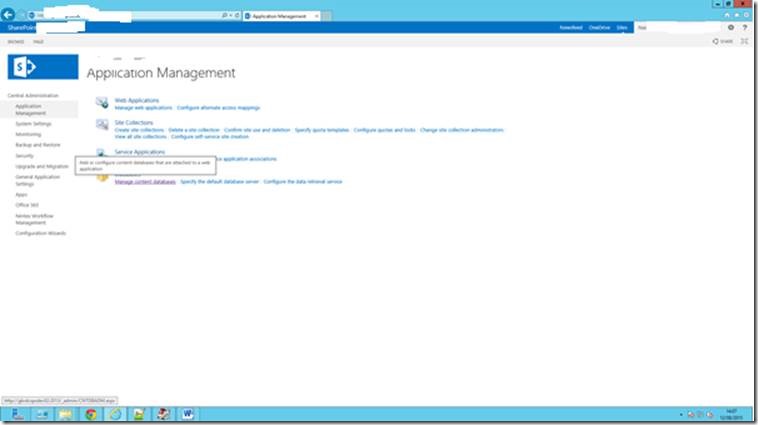 3. Click on the "Manage Content Databases"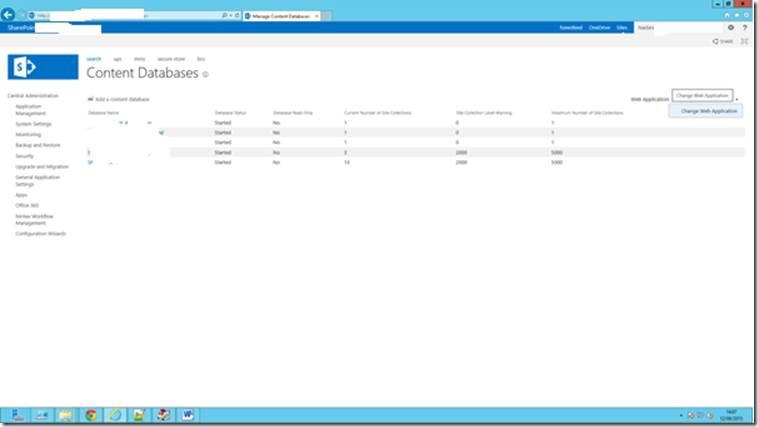 4. On the screen, change the WebAppliaction pointing to our Web Application.
5. Click on the Add a Content Database.
6. Enter the values as shown below.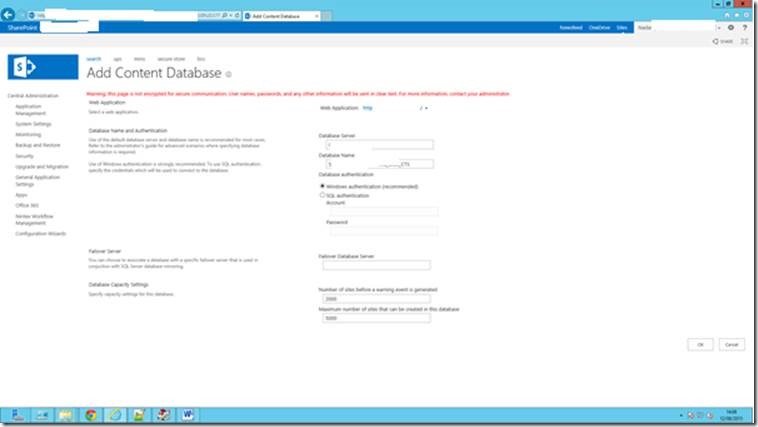 7. Click on the OK.
8. We will be able to see the Content Databases.
Now, the next step is to create the Site Collection. But during the creation of site collection, we don't have an option to choose the Content DB. To achieve this, what we can do is,
1. Click on the other Content Databases.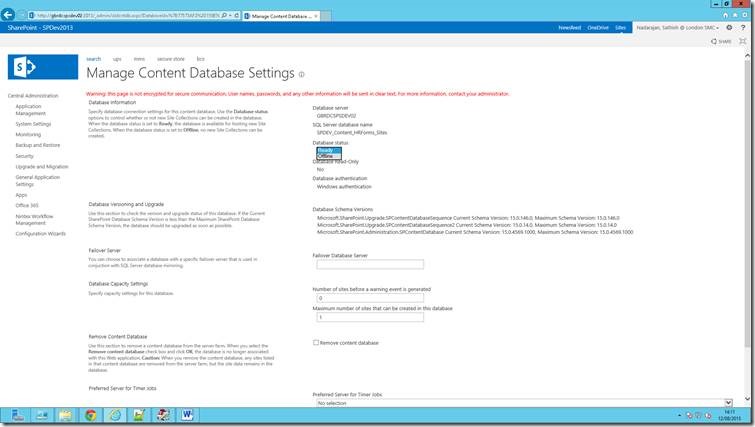 2. Make them as Offline on the Status.
3. Keep only our Content DB as Ready State.
4. Now, create the Site Collection. Obviously as the only DB is in Ready State, SharePoint will create the Site Collection in that DB.
Note:
Don't Forget to make the other DB States as Ready again. If we forget, the other site collections will not work properly.
Happy Coding,
Sathish Nadarajan.