In this post I am going to create a page layout using design manager.
Step 1:
Open the site then click design manager link from right top corner "Settings" menu.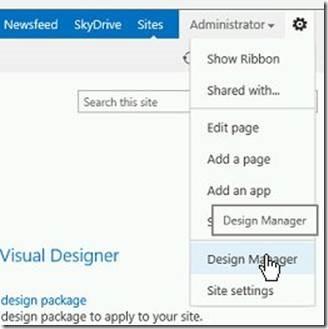 Step 2: Click "Edit Page Layouts" link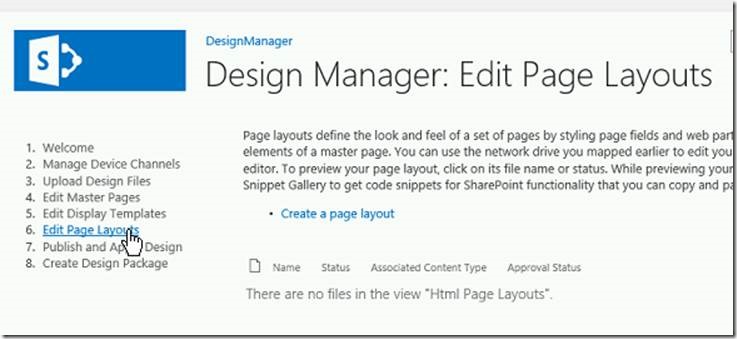 Step 3: Click "Create a page layout" link. It will open a popup window and select Master page (which we have created in earlier post) for this scenario we need to select "HTMLPage" then click ok button.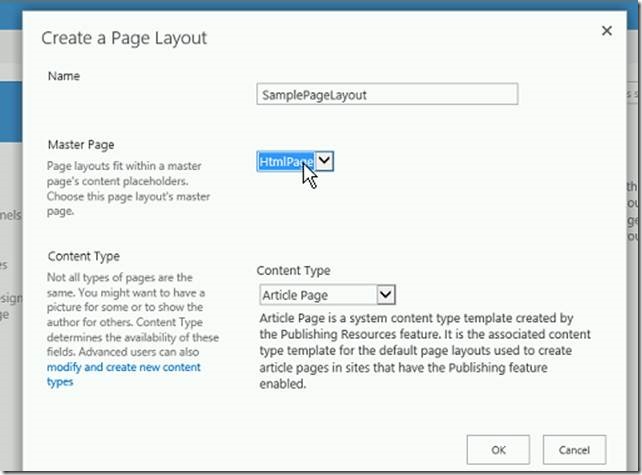 Step 4: Once the page layout created then publish the same.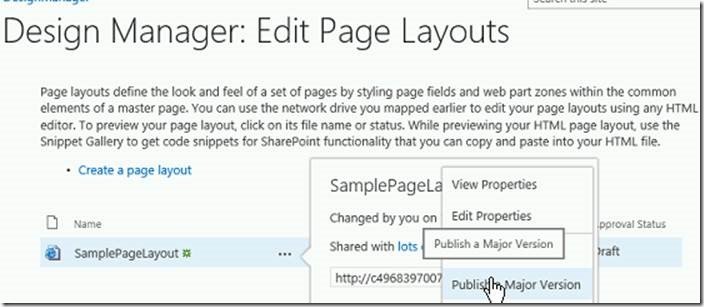 Step 5: After publish the page layout click the "Settings" icon then click Add a Page. It will open a popup window and provide the page name and click create button.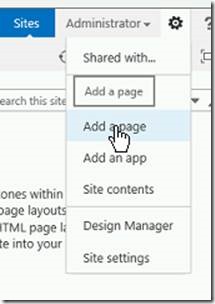 Step 6: After created page automatically redirect to the new page.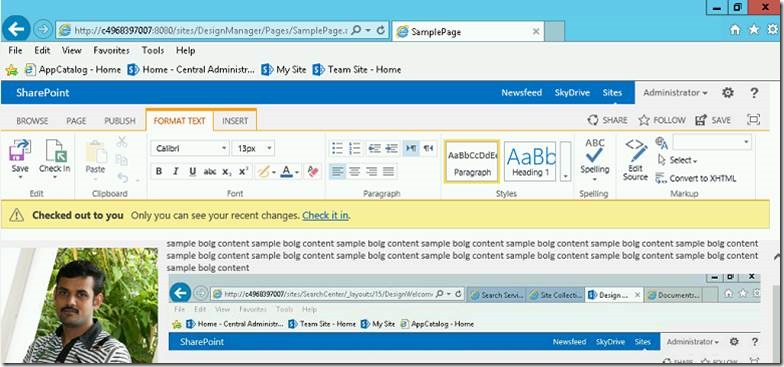 Step 7: Select the PAGE tab and open Page Layout menu then select "SamplePageLayout". It will change the page layout. After then check-in and publish the page.

Next Blog I will explain about how to add code snippet in page layout.
Happy Coding.
SanthoshBabu ManickaMohan