Recently, I was about to create a new workflow on a brand new environment. Hence, the default Site Collection Features alone were added.
When I tried to add a Workflow, I could not find many templates in that site collection.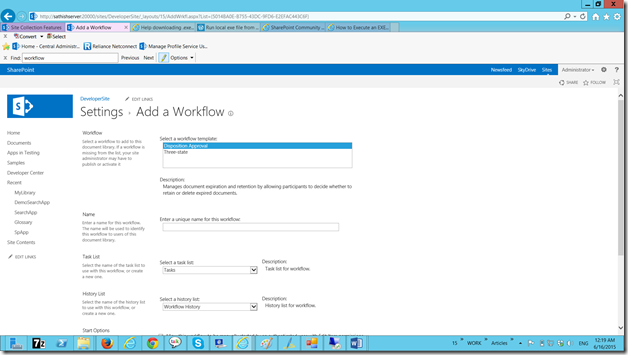 Then by activating the Following Site Collection features, I was able to see the missing templates.
1. Publishing Approval Workflow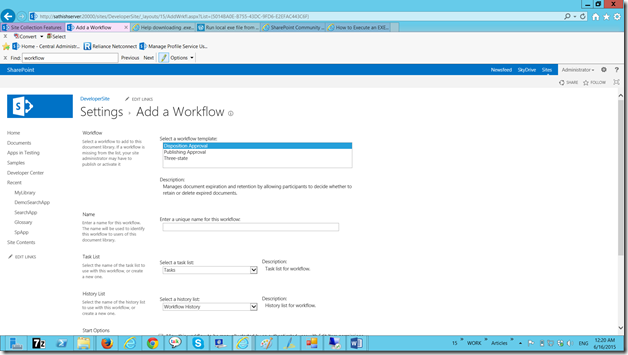 2. Workflows Feature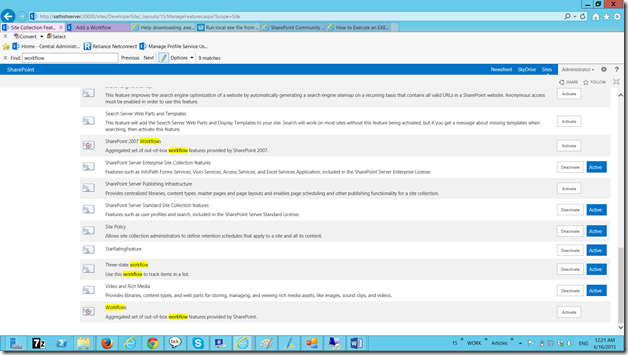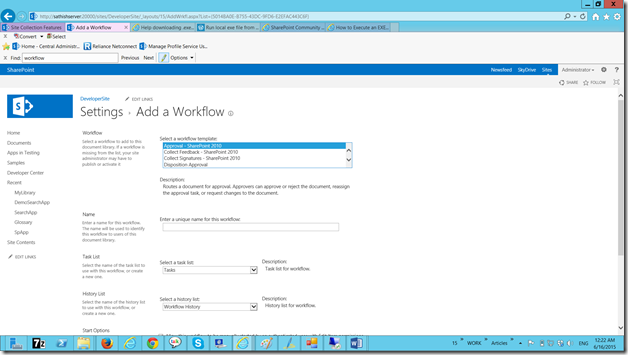 After activating these two features, I was able to see almost all the templates.
I have not mentioned about the SharePoint 2007 Workflows Feature as most of the sites were migrated into at least 2010.
Happy Coding,
Sathish Nadarajan.