In this article, let us see how to package and deploy the SPFx solution by step by step procedures.
Navigate to Config folder on your SPFx web part Solution
Click on write-manifests.json
Update "cdnBasePath" in write-manifests.json
Open Node.js in command prompt
Navigate to your web part folder path in the command prompt
Use the below command to bundle your webpart files

gulp bundle –ship // generate assets (js, css, etc) for deployment to CDN

Use the below command to package the solutions

gulp package-solution –ship // package ready for shipment –ship is just temporary during dev preview

Now navigate to the local folder path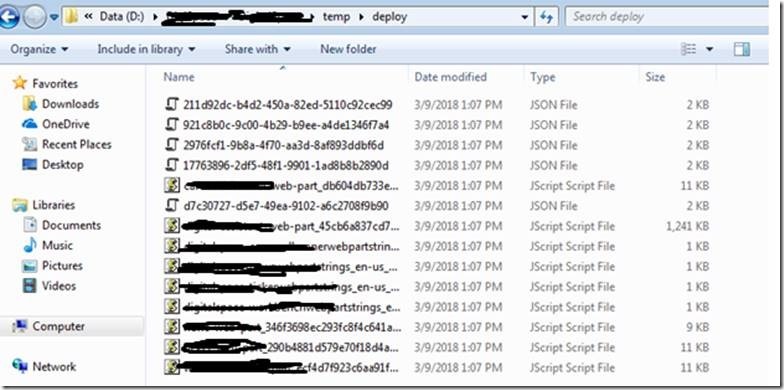 · Upload files in /temp/deploy to CDN location (If CDN location not specified in the web part manifest file, it will refer from app catalog site assets library by default)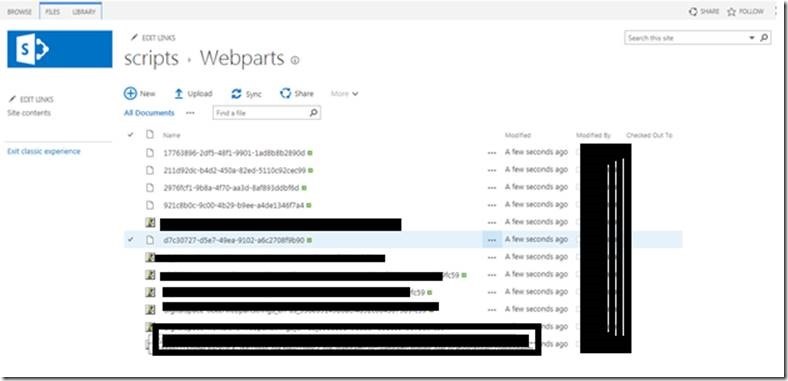 Go to app catalog à Click on App for SharePoint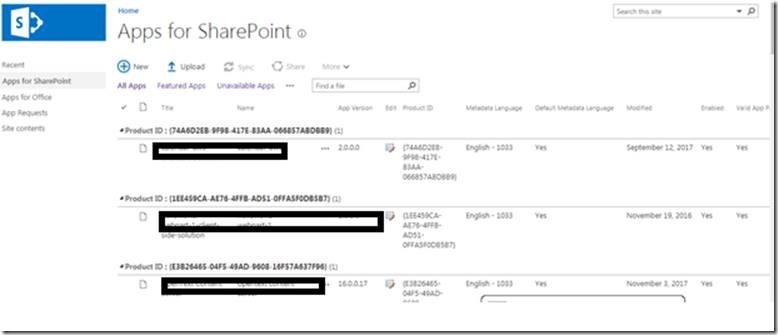 Upload app package at /SharePoint/solution to app catalog (Refer Screenshot)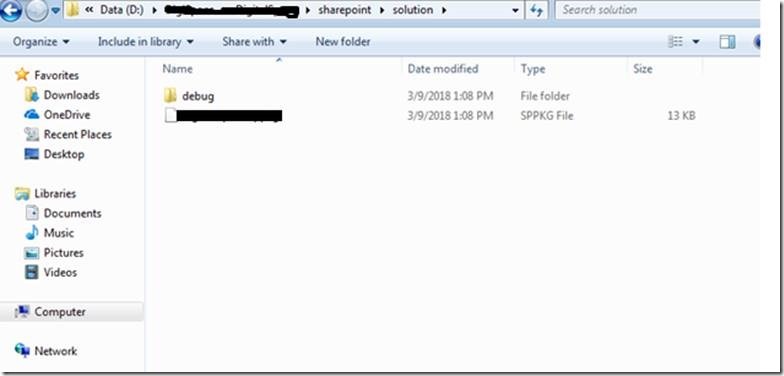 · Now go to any of your SharePoint site and add the app from site content.
To test the App, create a blank page and add the app to the page.