In one of the SiteCollection, I have some content pages. I was able to edit the pages without any problem till now. All of a sudden, (Probably after the day light saving starts), when I tried to edit the page, I was getting the above mentioned exception.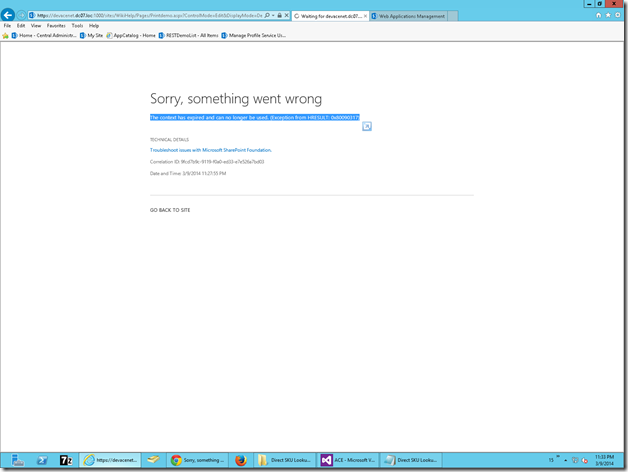 After some analysis, found the root cause as the Time zone as suspected. 
The fix for this would be,
1. Go to Central Administration.
2. Manage Web Application.
3. Select the Web application.
4. Go the General Settings.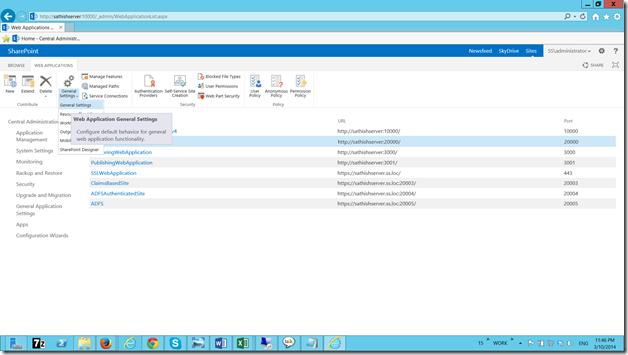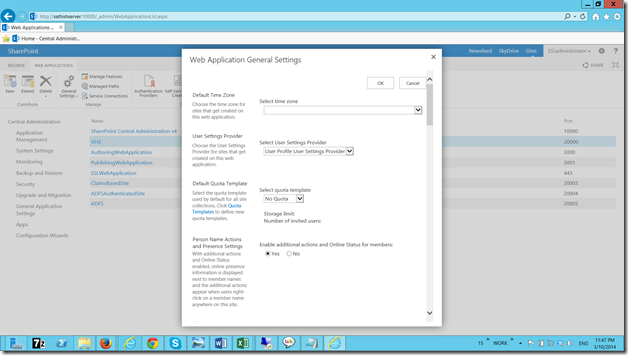 See, the Time Zone is missing.
Go and check the server's time zone and select the Default Time Zone appropriately.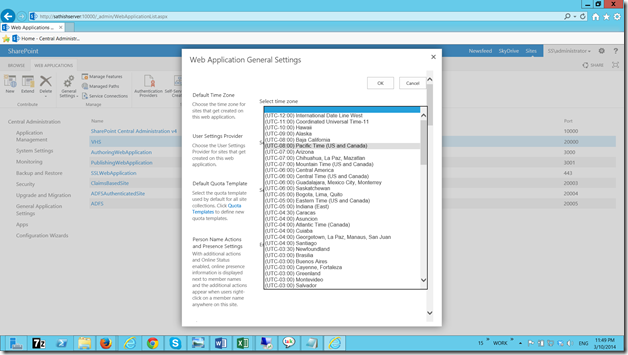 Come back to the site and edit the page. Oops, the edit screen appears without any problem.
Happy Coding.
Sathish Nadarajan.