In this article, let us see how to enable the Hibernate on Windows Server 2016 Machine.
1. Go to the Command Prompt
2. Type POWERCFG /H /?
a. This will give the help and the sample parameters about the power configuration menu.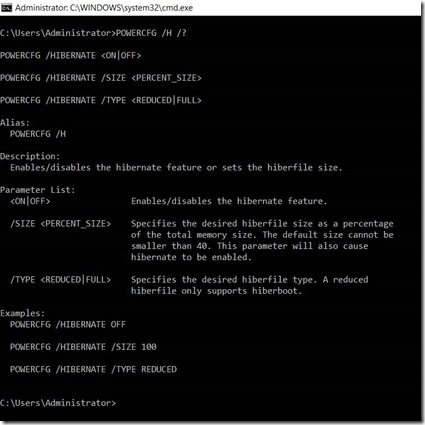 3. Choose the Options appropriately.
4. Once, enable, we can see the Hibernation Option on the Screen as well.
5. Go to the Settings screen.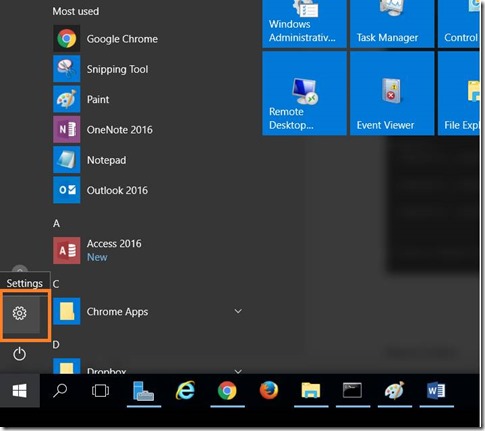 6. Click on the System Settings.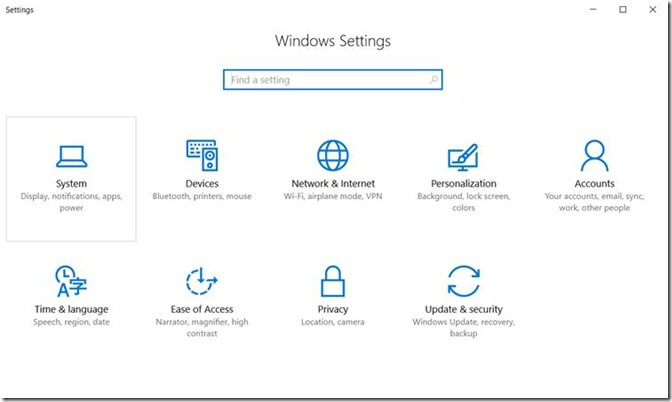 7. Click on the Power & Sleep.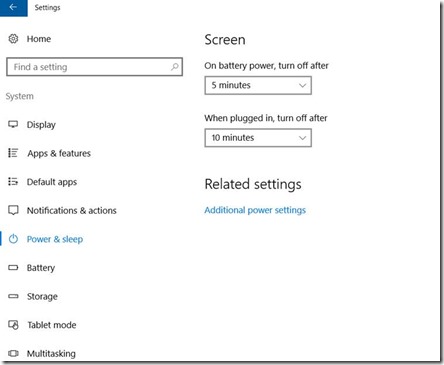 8. Change the settings appropriately. We can see the Option Hibernate on the drop down.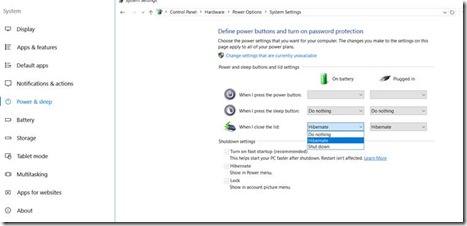 Happy Coding,
Sathish Nadarajan.