Over these years, Visual Studio was one of the IDE which I have used almost every day. With that, so happy to say "HAPPY BIRTHDAY VISUAL STUDIO". Yes. Visual Studio Turned 20 this Year. The first version of Visual Studio was released on the year 1997. "VISUAL STUDIO 97". I have seen that product, but not used. But almost used all the versions of Visual Studios from the early 2000s.
With that birthday party, Microsoft Released the newer version of Visual Studio, i.e., VS 2017 got released by March 7, 2017. Hence, I downloaded and installed on my VM. Thought of sharing the experience to the community.
Now, let us see how to download & install the VS 2017 Community Version, which has all the features which we will be using for our learning purpose.
1. Go to the download Centre
https://www.visualstudio.com/downloads/
2. Download the Visual Studio as shown below.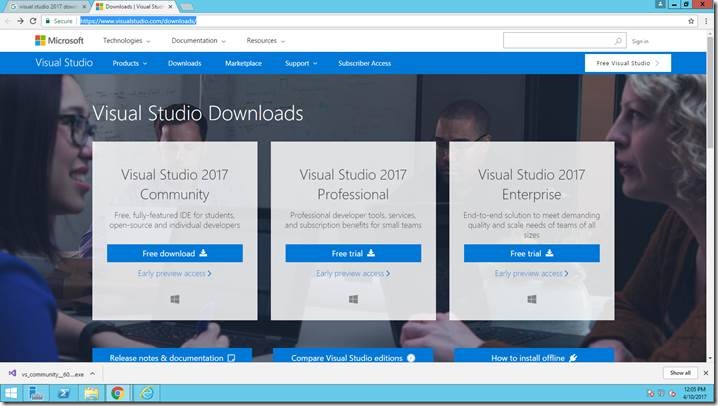 3. Download the Community Version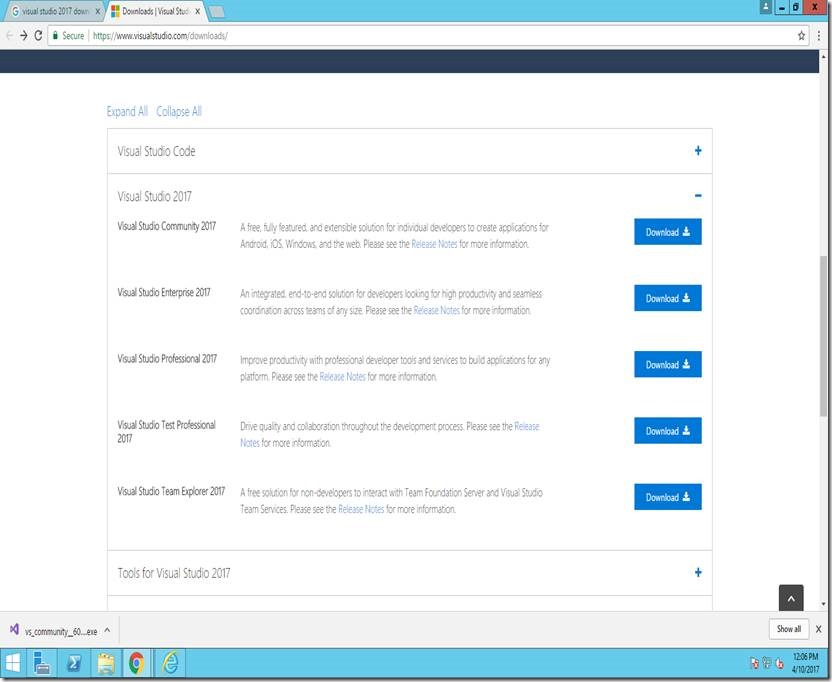 4. The Online Installer is about 1 MB size only.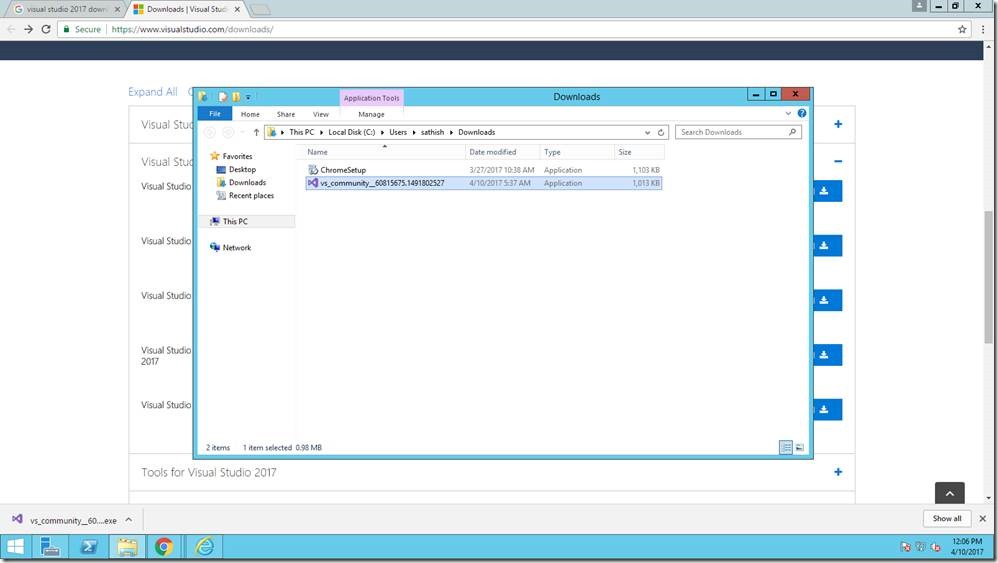 5. Run the Online Installer with a Proper Internet connection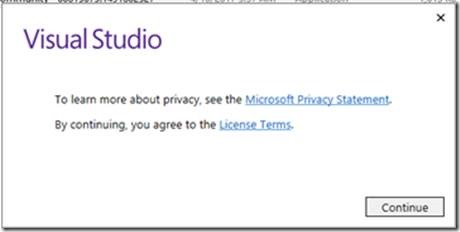 6. Choose the components that needs to be installed along with the VS.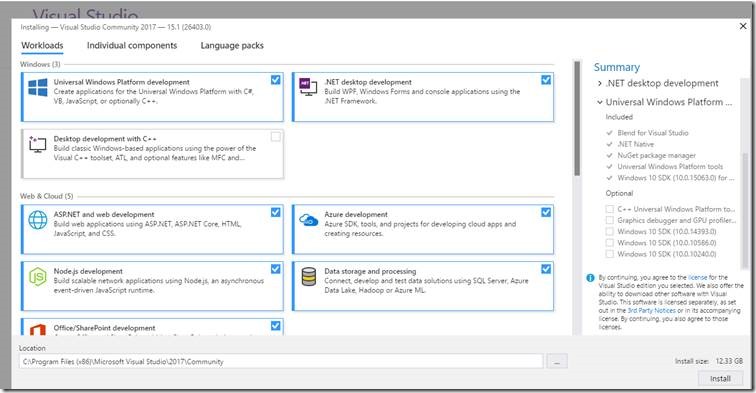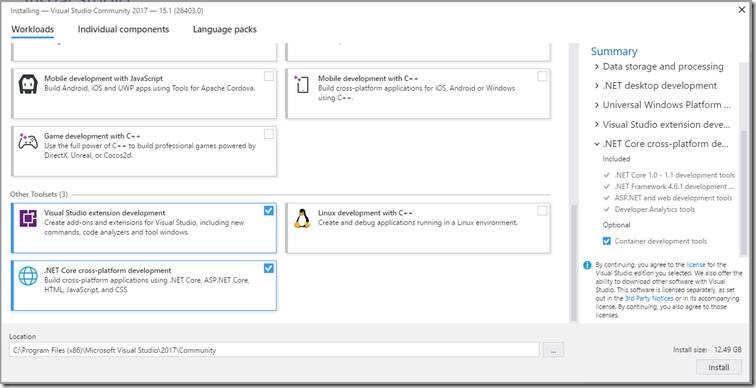 7. Click on Install. That will download the installation files from the CDN.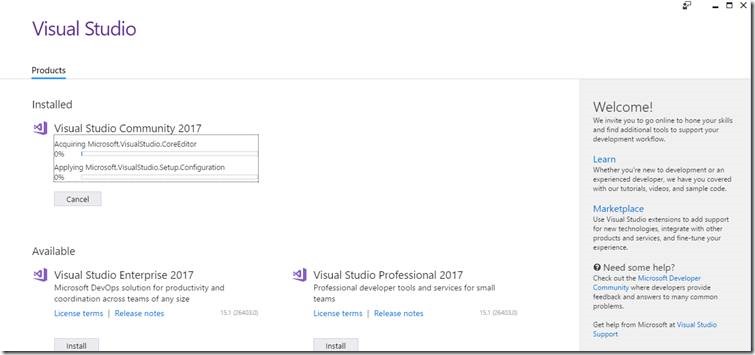 8. Sit back and Relax. The rest of the things VS will take care.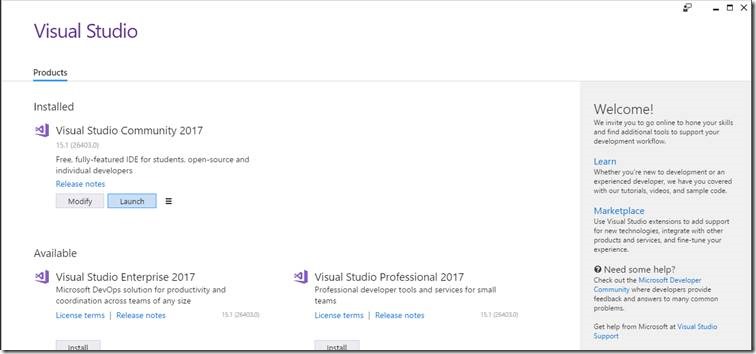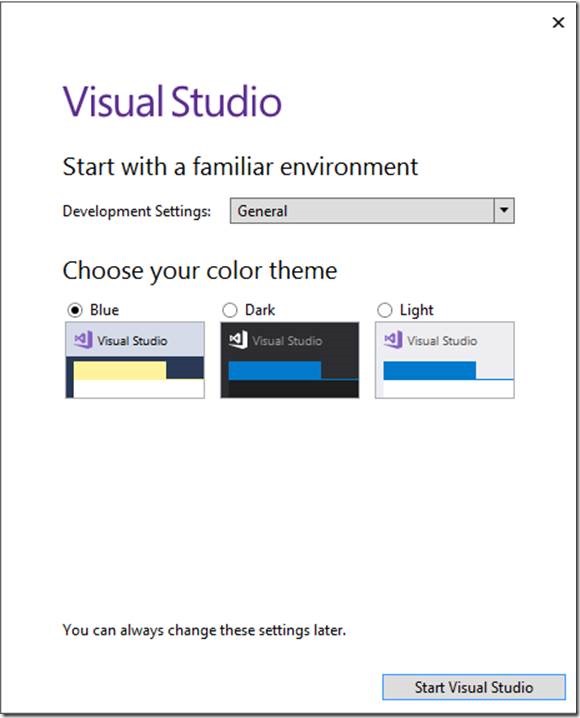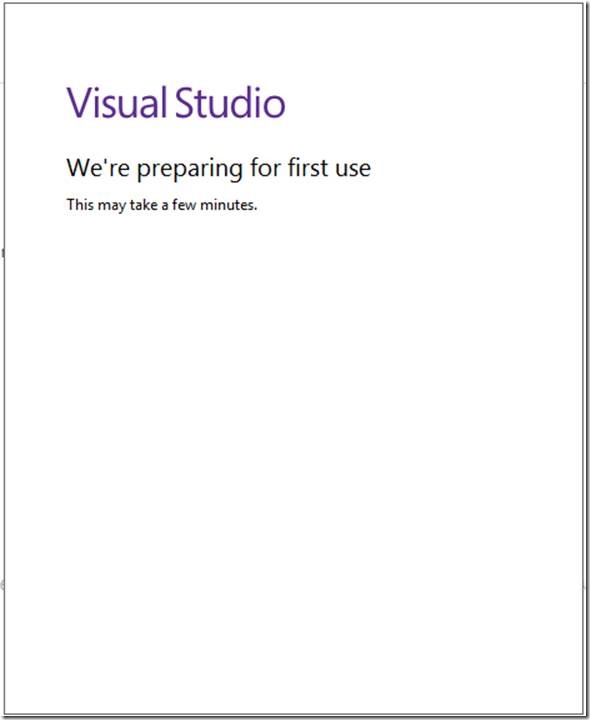 On the upcoming articles, we will see the features of the new Visual Studio 2017.
Happy Coding,
Sathish Nadarajan.