Recently, I prepared a Dev box Windows Server 2016 and was about to write a PowerShell Script on it. But surprisingly, the PowerShell ISE was not available. I could see only the PowerShell Window.
To enable the PowerShell ISE
1. Go to Server Manager
2. Go the Features
3. Select the Feature Windows PowerShell ISE
4. Install.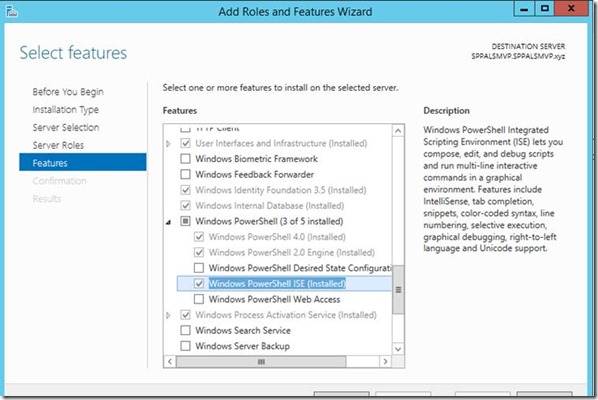 After the installation, the ISE will be appearing.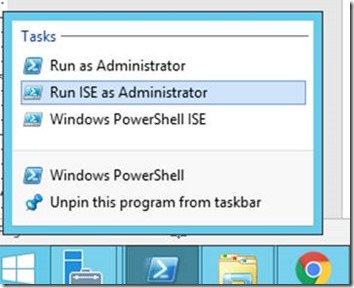 Happy Coding,
Sathish Nadarajan.