Usually, when a record has been created, that will not be allowed to deleted by any one. Unless we un-declare the record. To un declare a record, we need to go to the Compliance Details.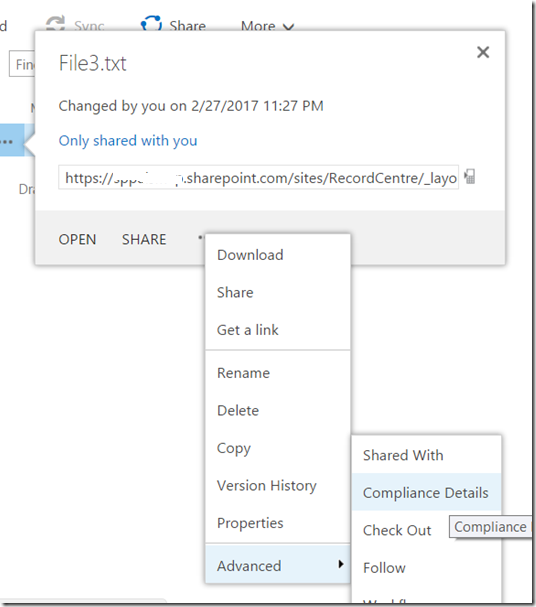 If we click on Compliance Details,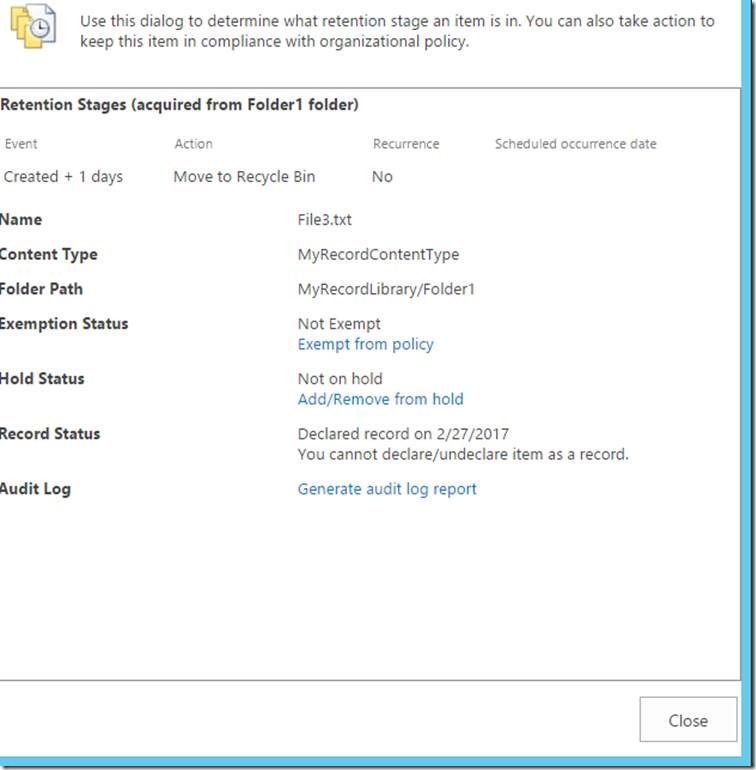 The record Status is not Editable by Default. To make a Record Declare / un Declare, we need to set in the Library Level Settings. We need to go to the "Record Declaration Settings"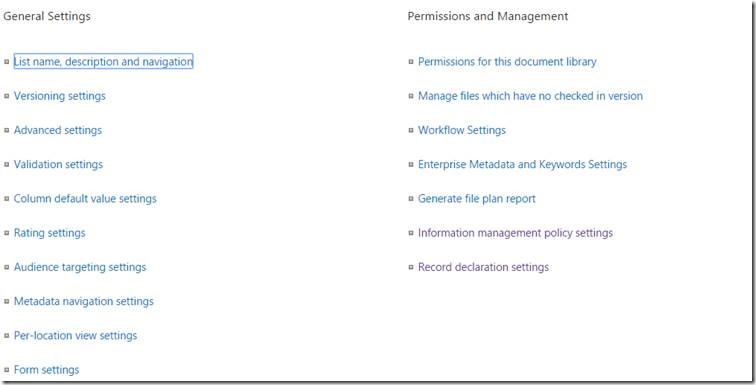 The default options selected are as follows.

Now, we will change that to "Always allow the manual declaration of records"

Now, let us go to the Record – "Compliance Details"
Then, we should be able to declare/undeclared as records.
Happy Coding,
Sathish Nadarajan.