After few years of working with Windows Server 2012 R2, I formatted my Personal Laptop and installed Windows Server 2016 as my Primary Operating System. As usual, when we are moving to a different OS, definitely we will be facing some minor issues during the initial days. Here, I found a strange issue with the personalization. I was playing with the settings, features of the Operating System by changing the background, power options etc., But all of a sudden, the Start menu stopped working. It was really strange.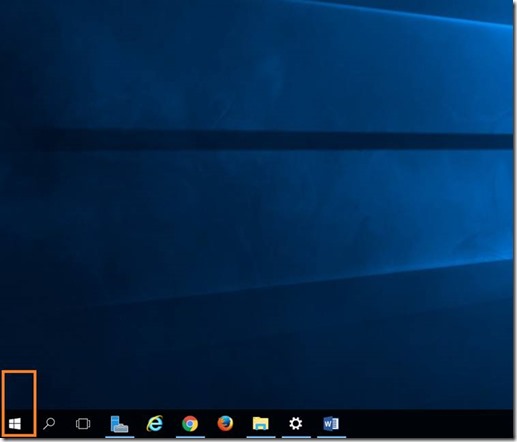 The Search for the applications (Win + Q) is also not working properly in Windows Server 2016. Probably, I may be wrong with this statement, as I am new to Win Server 2016. But, without the start button, I was totally locked. Could not open some of the applications. Then after few minutes of searching, found the solution for this and thought of sharing that.
1. On the Run, type "ms-settings:personalization-start"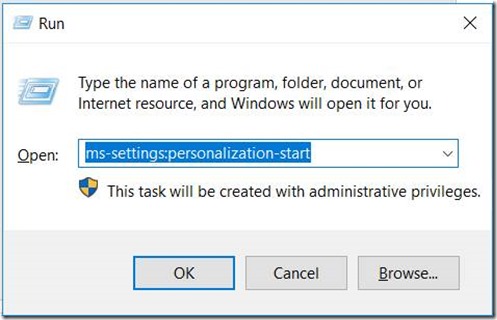 2. The below screen will be appearing.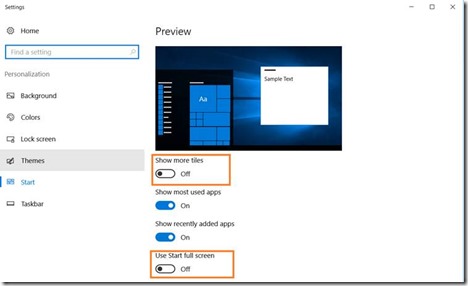 3. Make sure that "Show more tiles" is off and "Use start full screen" also as Off.
4. Close the menu.
5. Now the Start Button will be working.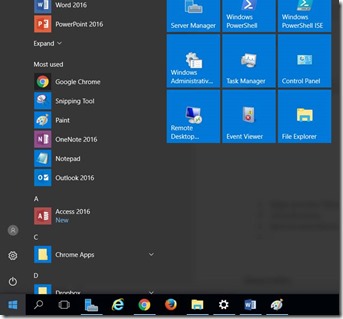 Happy Coding,
Sathish Nadarajan.